An Adventure in the Clouds!
A 2D Action/Adventure game featuring a corgi named Breeze who gets swept away from his home and into the weather world of Tropolis!
Become friends with weather phenomena and gain Weather Powers along the way!
Enjoy Characters, Backgrounds, Animations, and Effects, hand-drawn to deliver a rich cartoony effect with a lot of character.
Targeted Platforms: PC/OSX
Single Player Game*
Exploration, Combat and Problem Solving

Check out our Patreon where we post out Dev Logs for free! Pre-Alpha Development Builds are available to Patreon Supporters!
A Hip, Smooth and Nostalgic Soundtrack in the Making
Enjoy a wide range of genres in this carefully crafted soundtrack, full of Jazz, New Jack, Swing, Samba and more! Sounds so classic, I bet your parents think they know these songs (they don't)
One of our goals during development is showcasing and blogging on our development, including showing some of our process, struggles, and a bit of our roadmap!
Supporters of our Patreon will also gain access to more perks!
We also have a community Discord for those who are big fans of the project, or just want a place to chat about relevant game dev or gamer matters!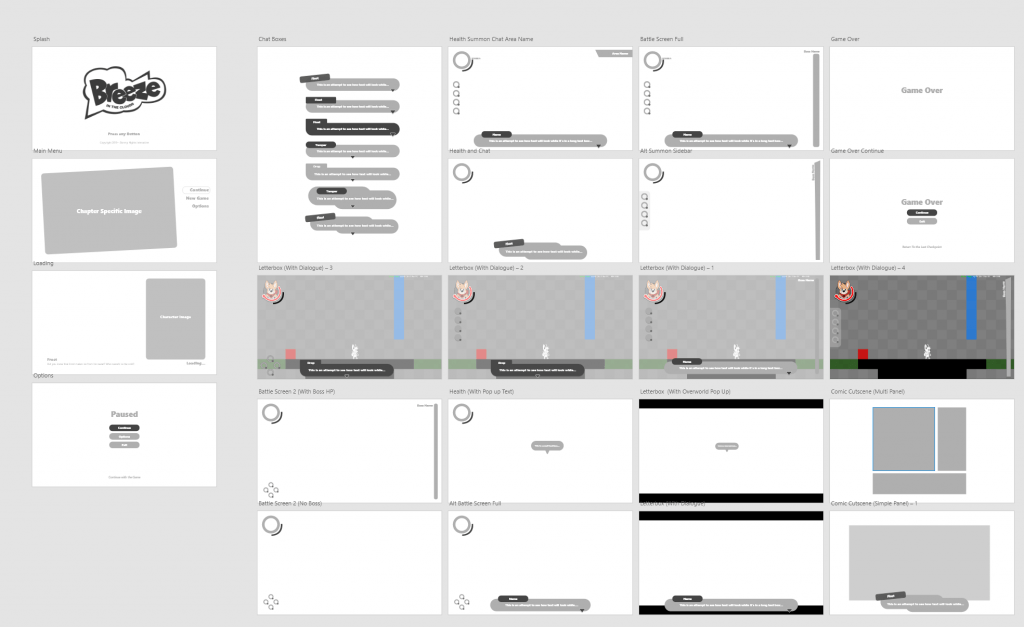 These bars represent the current overall progress of the game's development per the project's current scope!
To avoid spoiling things, we'll keep the details… kinda minimal.
Game Design, Plot and Scenarios
Graphics and User Interface Design