I actually spent most of this week sick unfortunately 😛

We did manage to get some things going this week, so it wasn't a completely lost week.

Accomplishments this week:
Tested around with Rewired's included button remapper (Rewired is a plugin that makes handling various controllers super easy, as well as creating default maps).

It works well, but I'm wondering if I want to make something a little simpler/straight forward from a UX perspective.

Added the ability for songs to be able to have an intro, and then being able to loop the rest of the song without replaying the intro! There's some other neat audio things I'd love to try out, but this was one that I've been eager about for a while!

Started discussing some matters related to the game's UI direction.

Mapped out some potential screens and when over the flow of them.

Been working on getting particle effects to spawn and position correctly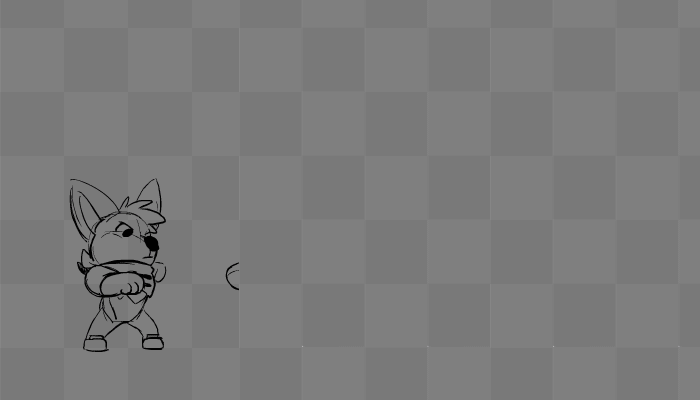 Been working with the team as well with getting a new internal site together to house/reorganize some materials and game design notes to a single platform (or to at least reduce it to less platforms.

Trello and newer Google Sites are our best bets, but we've still got Google Drive for large resources and Jira for technical tasks.
Next Focus:
Continued work on remapping controls. I might make some standard control sets (like 3 types) if I don't feel I can get something good working quick enough.

Continued work on a new testable build

AI: Benching this for a bit as we focus on some other items.

Updating the main Website and blog! I've already done some updates to the Patreon page, and also added a new Sodo tier!

Continued work on UI design/planning.

Finish updates to team site. This will greatly improve internal communication and clean up a lot of mess, as well as providing a chance to review some design items.

Select a good company for shirt printing and enamel pin creation. If anyone has some recommendations, feel free to share!