Meet Easton and Weston, the rowdy managers of the Wind Domain.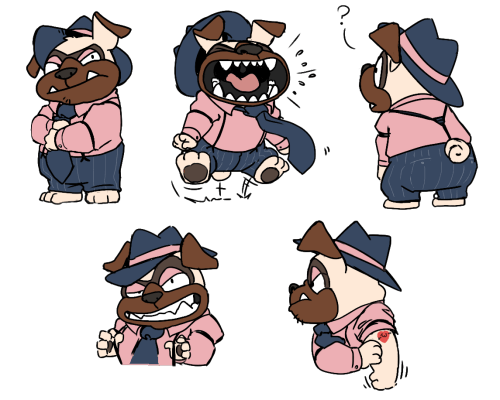 Easton is known to come off as brash and sometimes cold. Very headstrong and rowdy, and pushes hard to get things done.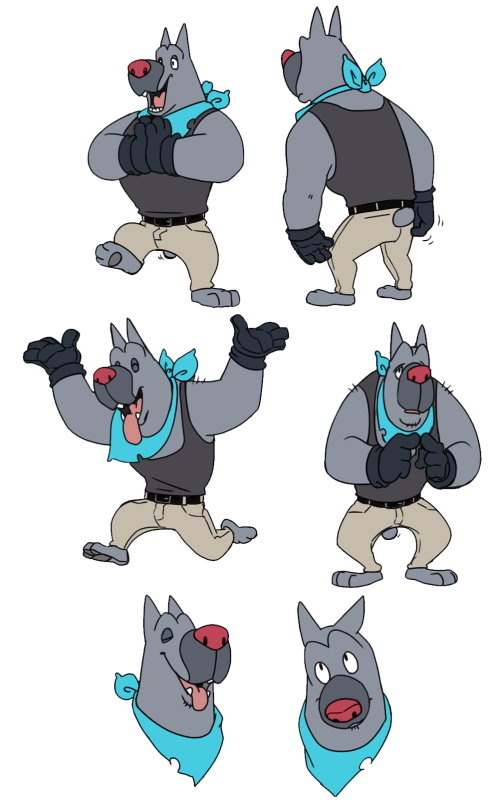 Weston is known to have a more warm-hearted personality. He's known for his philosophical quotes, and curious nature.
(more…)